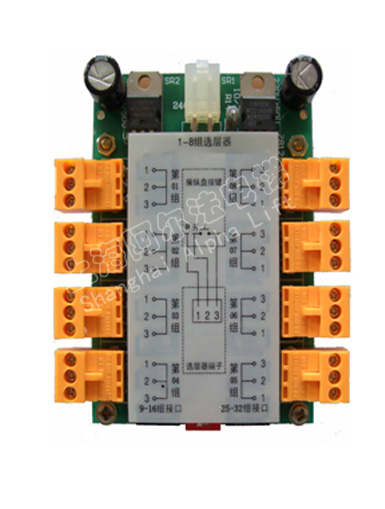 Lift IC Management System (Lift Intelligent Management System) plays animportant role in property management. IC Management System is controllingequipment for connecting the operating panel in lifts and the response cabinetoutside the lifts.
The system is compatible with plug-in cards or non-contact cards. As is convenientin actual use, the system plays an important role for the safety of buildings.

Function Description:

Swiping card to operate lifts

Limiting users' operating time

Limiting users' operating frequency

Cards can be read or written.

Certain periods (current time point) can beset to give or cancel users' authorization.

Printing and reporting function: when usersget their card lost, the card can be deactivated.

Administrators may operate the lifts by inputtingthe password when inspecting or under other special circumstances.To remotely read users' operating records,to remotely issue cards, to impose limitations on certain cards, to update theblacklist, etc.
< Back >