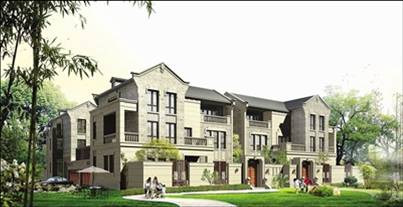 With nobleness and luxuriousness as the concept, Shanghai Alpha VillaLift has fully considered the specialty of villa lifts. Relying on personalizedinner decorations, the lift series can perfectly fuse with the entire family,so as to make the home warmer.



New Conceptions:
Rare Earth Permanent Magnet (REPM) GearlessTractor
Machine-room-less Structure
Alpha Machine-room-less Frequency Changer
Variable Frequency Door Machine
Specially-designed Machine-room-less Brake Releaseand Locking Device

The underneath machine-room-less villa liftis also available.

< Back >