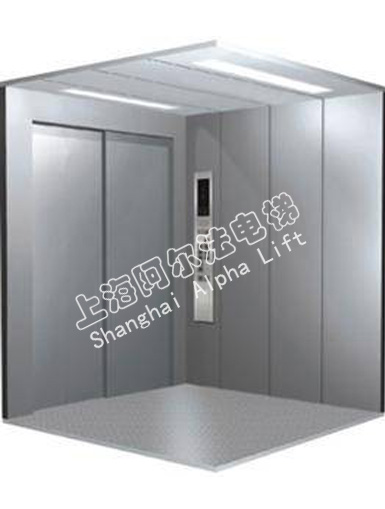 To meet the demands of market, Shanghai Alpha has developedmachine-room-less goods lifts with a carrying capacity of 2000kg, at the operating speed of 1.0m/s.
Large carrying capacity machine-room-less goods lift isthe overwhelming superiority of Shanghai Alpha Lift Co., Ltd. The company can manufactureaccording to customers' needs, which will save construction cost and building space.
The machine-room-less goods lift has applied the permanentsynchronous gearless tractor, and can be perfectly integrated with thebuildings, so as to save energy and protect environment. This is also thereason why Shanghai Alpha continually promotes green lifts.

< Back >